Our St. Michaels Companion Animal Hospital veterinarians provide both restorative and preventative dental health care and dental surgery for dogs and cats.
Veterinary Dentists for Cats & Dogs
Routine veterinary dental care and checkups are a critical part of both dogs' and cats' health and wellbeing. However, most pets don't receive the dental care they need in order to keep their mouths healthy.
At our Greeley veterinary hospital, we are able to offer comprehensive dental care for your cat or dog. We are equipped to offer everything from dental care exams and teeth polishing, to dental surgery.
We are passionate about both dental health care, and dental education: equipping our pet parents with the tools they need to provide good at-home dental care to their companions.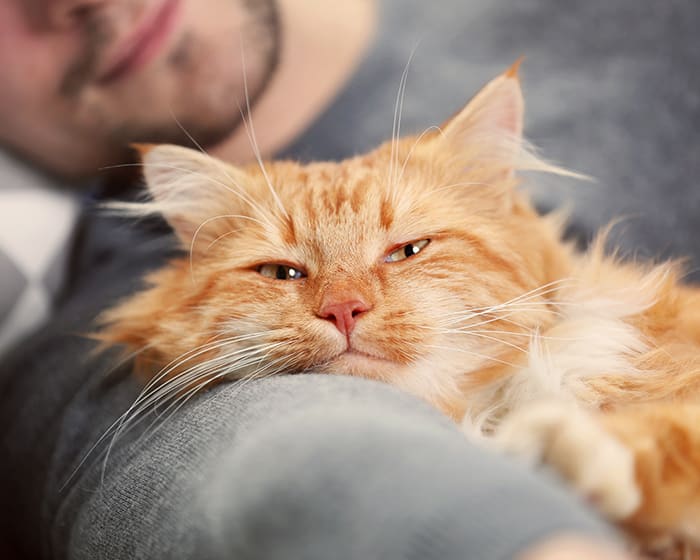 Vet Dental Surgery in Greeley
Finding out that your pet needs dental surgery can be an anxiety-inducing experience. However, we at St. Michaels Companion Animal Hospital endeavor to make this process as simple and smooth as possible for your pet and for you.
We will go over each step of dental surgery with you beforehand  so you understand exactly what will be happening and why. This explanation will include instructions for how to best prepare your pet for surgery and care for them post-operation.
We offer surgeries ranging from tooth extractions to treatment for gum disease for cats and dogs.
Pet Teeth Cleaning & Exams
It is important that you bring your dog or cat in for a dental exam at least once per year. Dogs and cats who are prone to dental issues may need to visit us more often than that though.
At St. Michaels Companion Animal Hospital, we are able to diagnose, assess, and treat dental health issues in dogs and cats.
FAQs About Pet Dental Care
Here are some of the most common questions we are asked about our dental care services. 
Veterinary Dentistry: Anesthesia & Your Pet's Oral Health
Your pet won't understand what is happening in the course of a dental procedure and will often react by struggling or biting. Because of this, we always provide our dental patients with anesthesia before performing any procedures. This makes sure your companion is less stressed and allows us to perform examinations and procedures smoothly and as needed.