Our Greeley team of vets offer complete geriatric care for senior dogs and cats. We strive to help your senior pets feel comfortable and healthy well into their golden years.
Geriatric Care for Senior Dogs & Cats
Senior pet care requires routine and preventative veterinary care and prompt diagnosis. Diligent care for old cats and dogs can help to extend their life and maintain their good heath even as they age. Because of this, it is very important that you bring your senior pet to regular routine exams even if they do not seem unwell.
Our veterinary team is experienced in care for old dogs and cats and are here to help. We can diagnose and offer proactive treatment for any emerging conditions or other health issues while they are still manageable.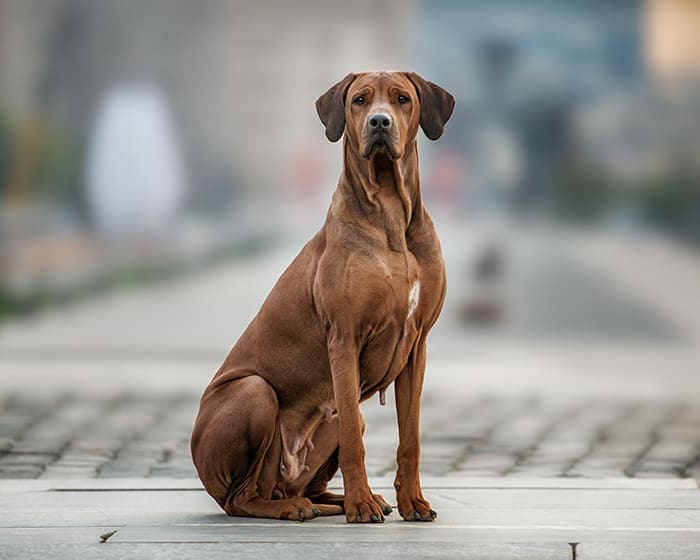 Is my pet considered 'old'?
Because your pet may still seem young and energetic, it might come as a surprise to you that they may already be considered a senior. Most often, cats and small to medium-sized dogs are thought of as seniors around 7 years old.
Larger breeds of dog often have shorter expected lifespans, so they are often thought of as seniors by the time they reach 6 years old.
Typical Health Problems
Because of improvements in dietary options and veterinary care for our pets, dogs and cats are living longer than ever before.
And while that is a wonderful thing, it also means that vets and pet-owners must now be vigilant in detecting and addressing conditions related to old age than they have been in the past
Senior pets can be prone the the following conditions:
Diabetes
Heart disease
Liver disease
Blindness and hearing loss
Urinary tract disease
Weakness
Joint or bone disorders
Kidney disease
Cancer
Senility
Veterinary Care for Seniors
Our veterinarians will seek out information about your pet by asking your questions about their home life, habits and diet as well as by conducting and thorough examination into their overall physical condition and health.
Based on what they discover in the course of this process, our team will advise a course of treatment that may include medications, dietary changes and specific activities. All of these will be designed to improv your senior pet's overall health, happiness, and well-being.
Routine Exams
Prevention is the key to helping your older pet lead a fulfilled and healthy life. It also allows our veterinary team an opportunity to detect diseases and conditions early.
Catching emerging health issues like diseases or conditions before they develop into long-term or life-threatening problems will help preserve your pet's physical well-being.
Because of this, regular physicals exams are you and your pet's best bet for long-term health into old age.