Dr. Diane Roggenthen is a veterinarian in Greeley with special interests in preventative medicine and nutrition.
Book An Appointment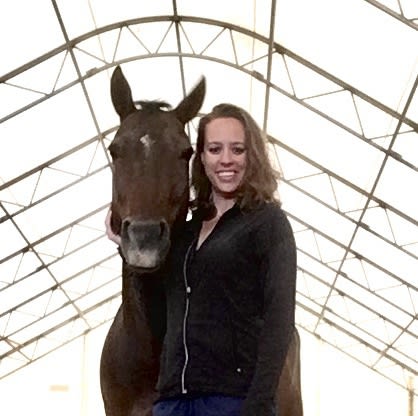 Dr. Diane Roggenthen
Dr. Diane was born and raised in Tucson, Arizona. She earned a B.S. in Animal Sciences from the University of Arizona in 2013 and her DVM at Midwestern University in 2018.
She practiced mixed animal medicine in Fort Morgan, Colorado for almost 3 years before joining St. Michael's Companion Animal Hospital.
Dr. Diane is a big advocate for preventative medicine and has a passion for nutrition.
In her spare time, she enjoys riding and showing her Quarterhorse T.J. or relaxing with a good book.